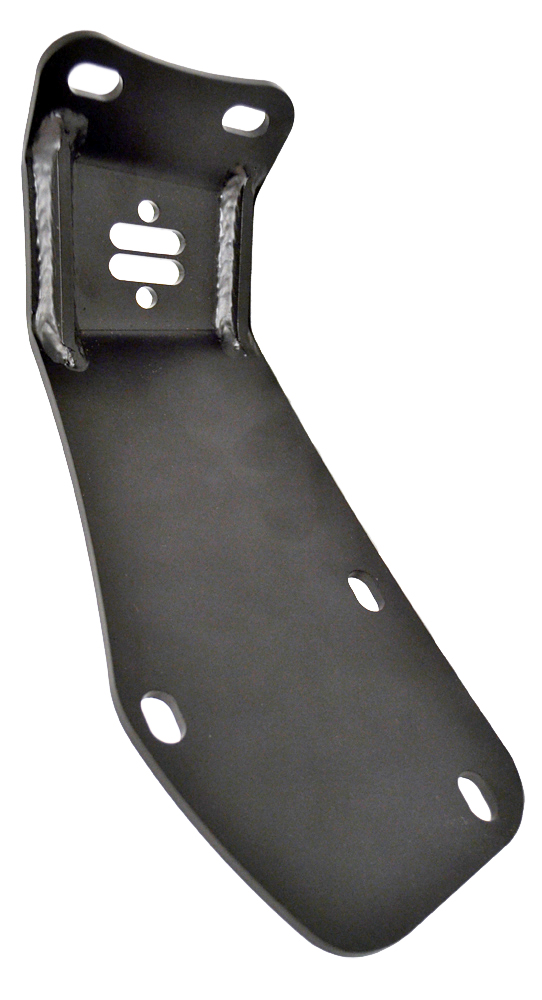 If you are running a Borgeson steering box, listen up…you will want this great new product!!!! http://old.customimagecorvettes.com/product/c2c3-corvette-1963-1982-power-steering-box-reinforcement/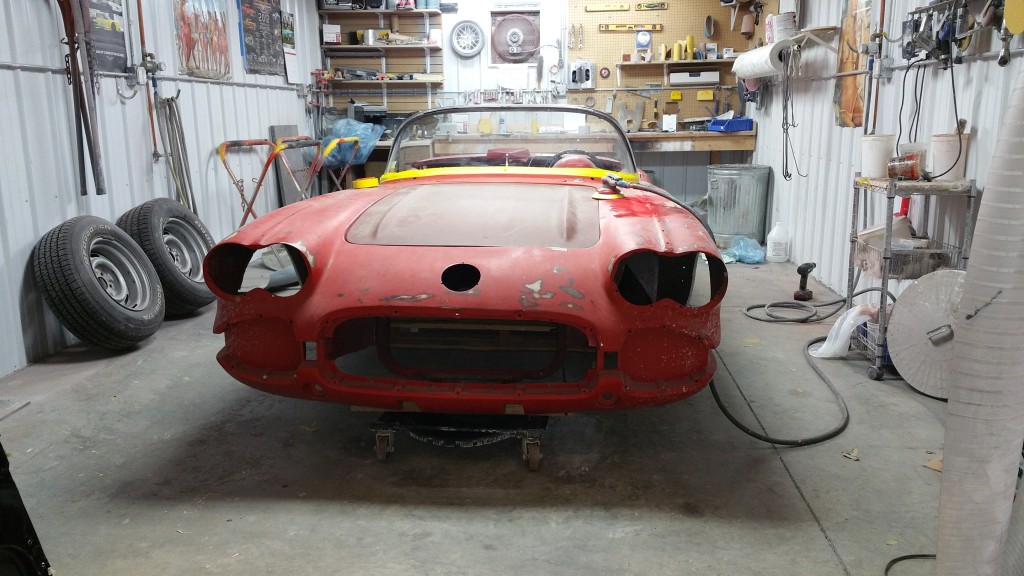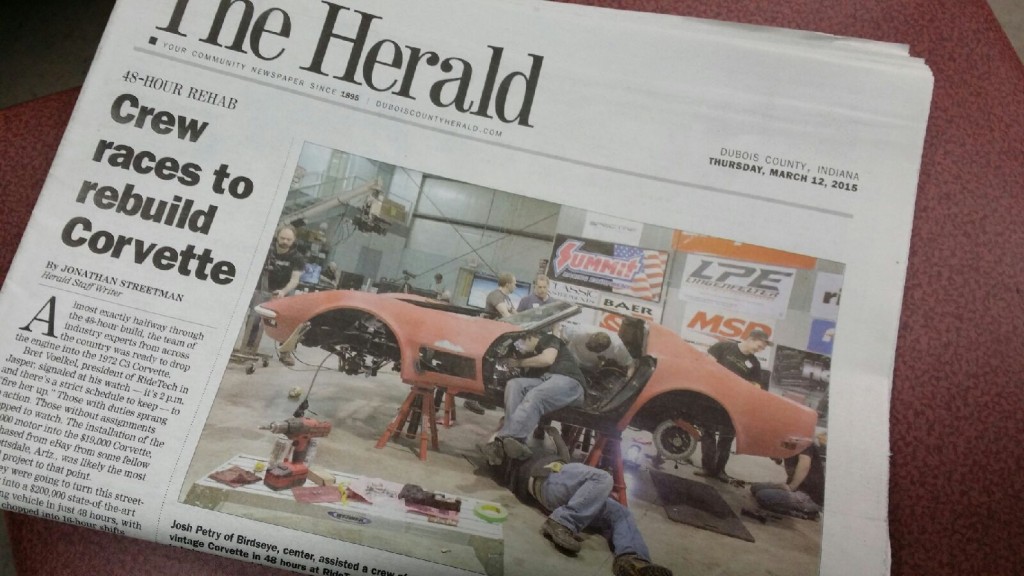 Front page of the local Herald in Jasper Indiana!!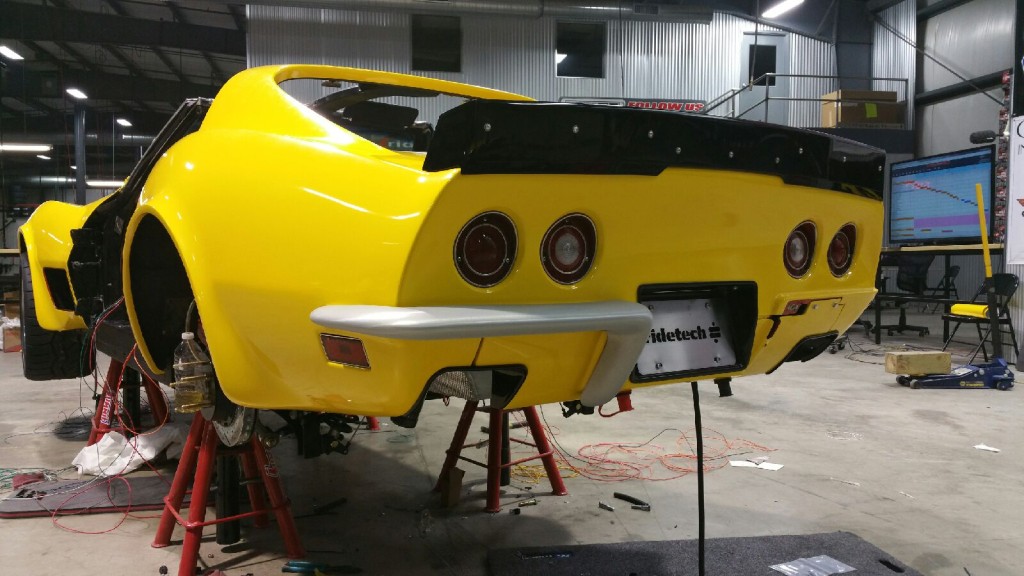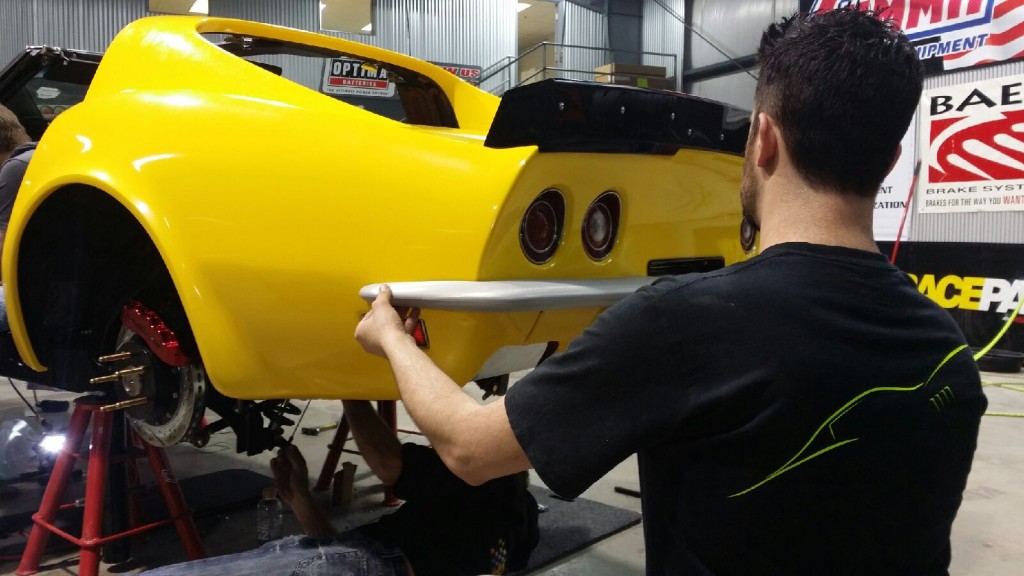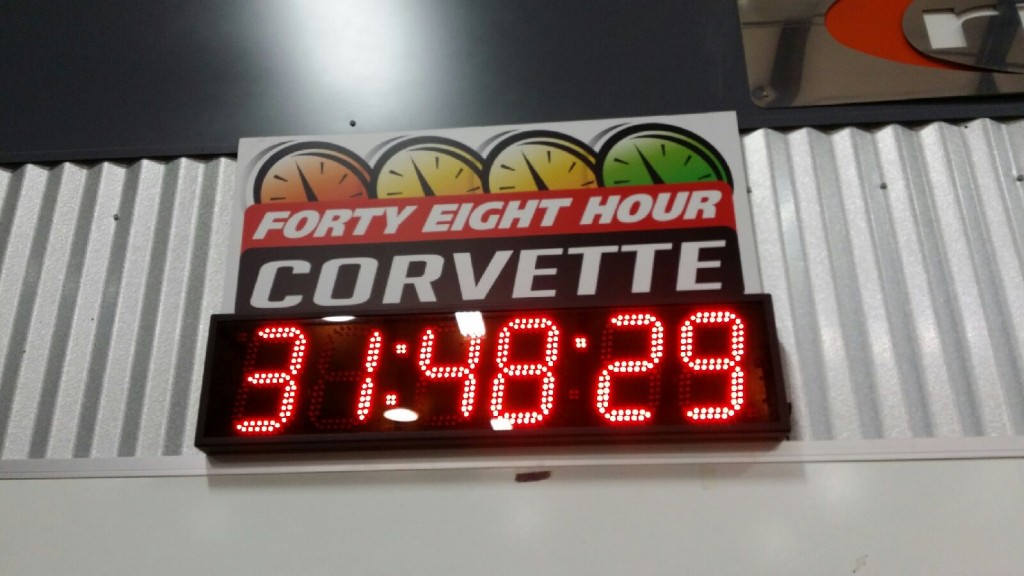 Good morning everyone!!  Here we are again, LIVE from the 48 Hour Corvette Build. Today should be exciting!  Sounds like they are expecting to drop …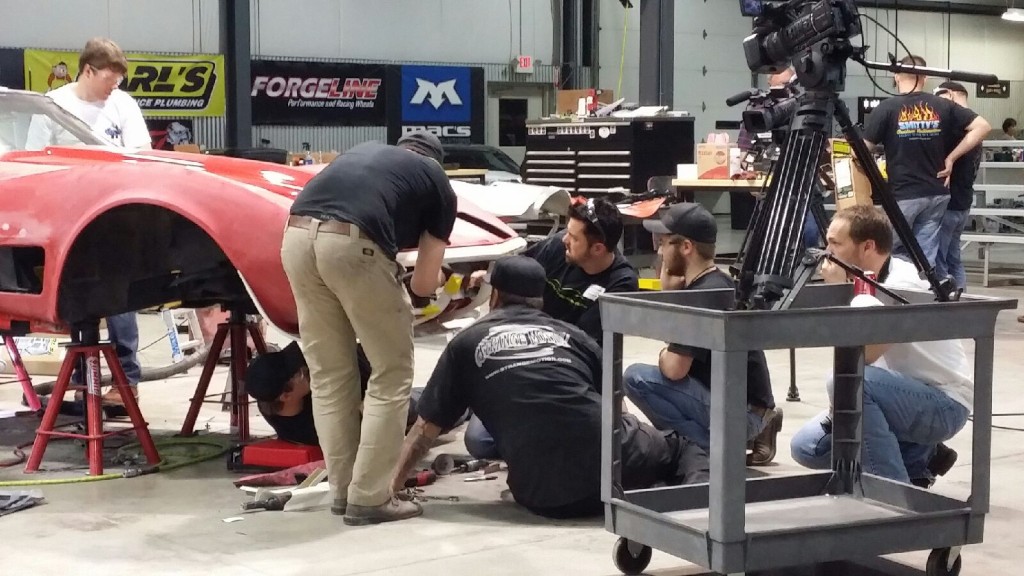 Just a little less than 3 1/2 hours left of today's build!! If you haven't been watching the build live, you still have time to …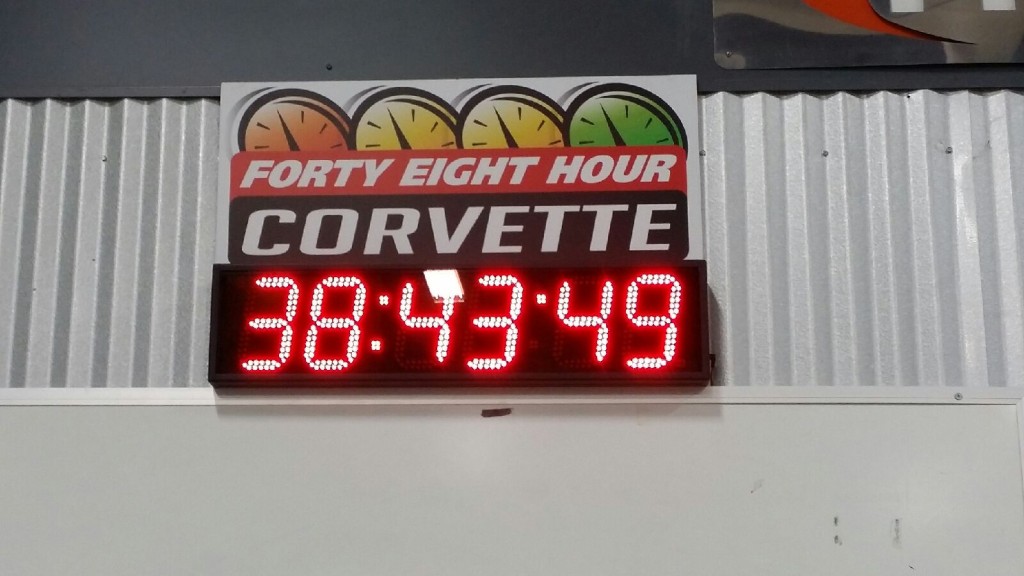 If you are not watching on the live feed, you need to get on!  This build is something you don't want to miss!!! The day …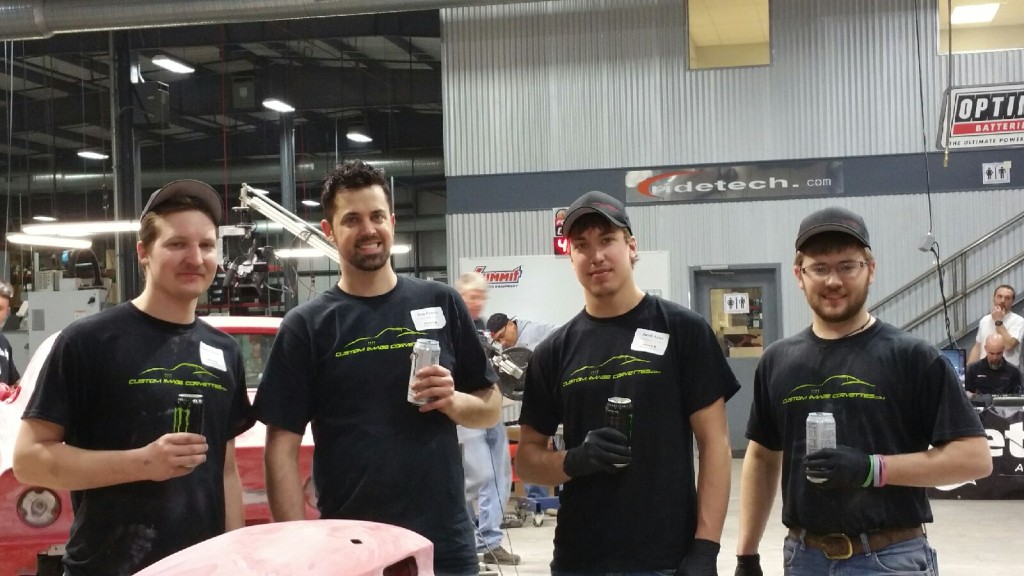 41:17:40 left in the build and the CIC boys have cracked open their first Monster of the day!!!