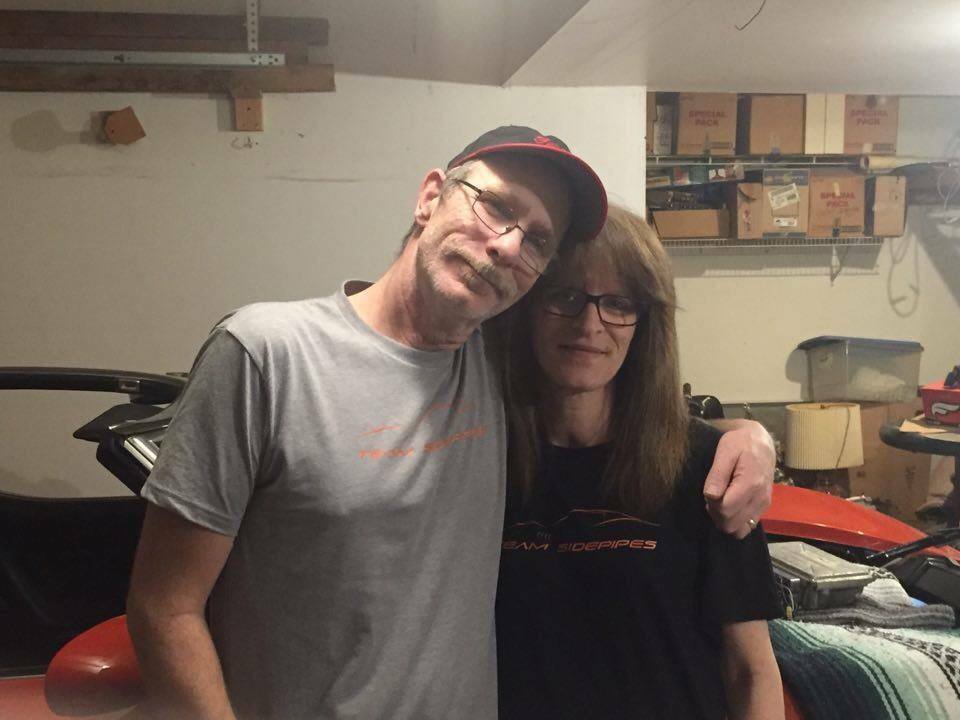 https://www.gofundme.com/22bxpmc Please take the time to read this and share this post! Let's rally together to help support someone in our Corvette family!!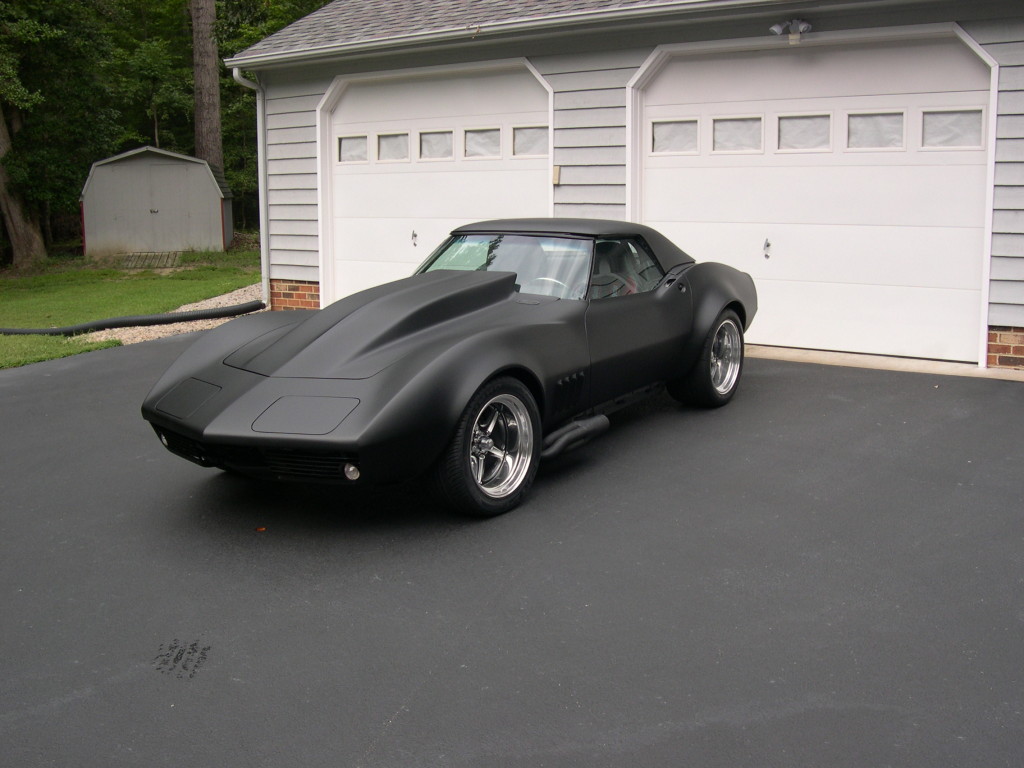 Custom Image Corvettes customer Norman Hayes started his 1968 Corvette project in 2013 with the purchase of our 2″ front and 4″ rear flare kit. …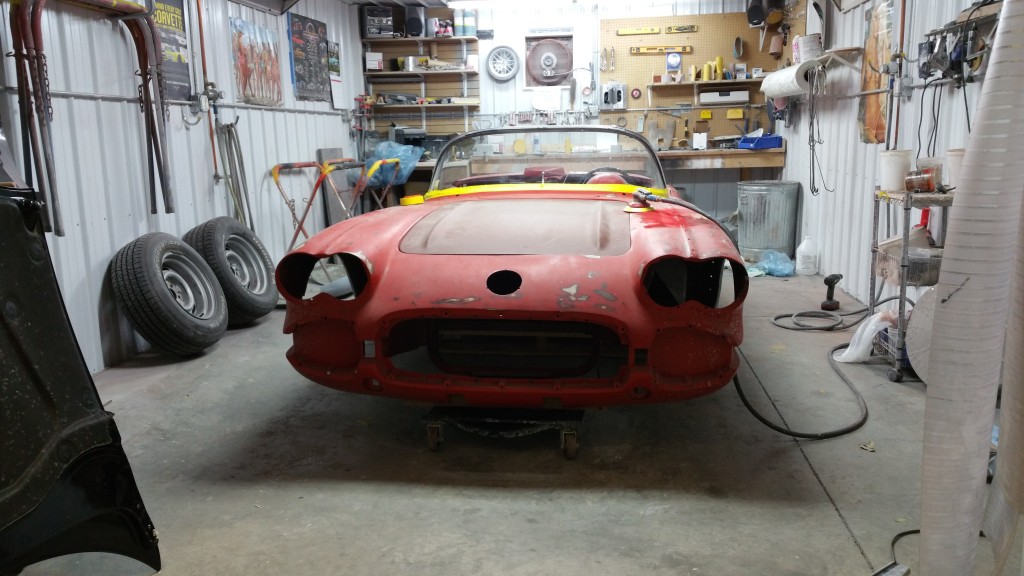 Derek picked his car up from a gentleman that had owned it for the last 30 years.  After visiting CIC, touring the shop and seeing …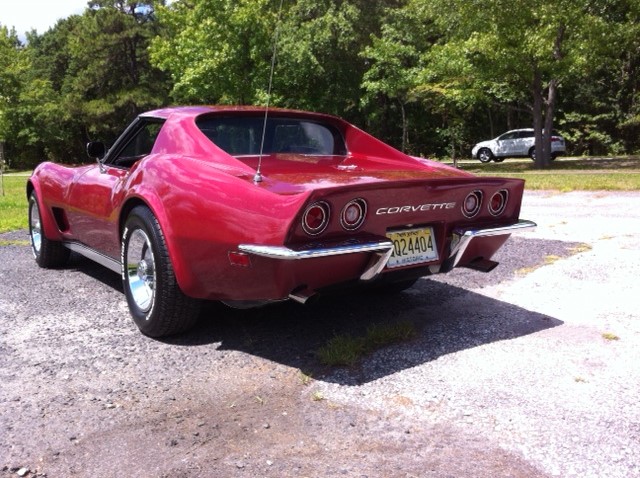 Anthony Midili bought this totaled 1968 vette 33 years ago. When he bought it someone had already converted the car over to a 19 74 …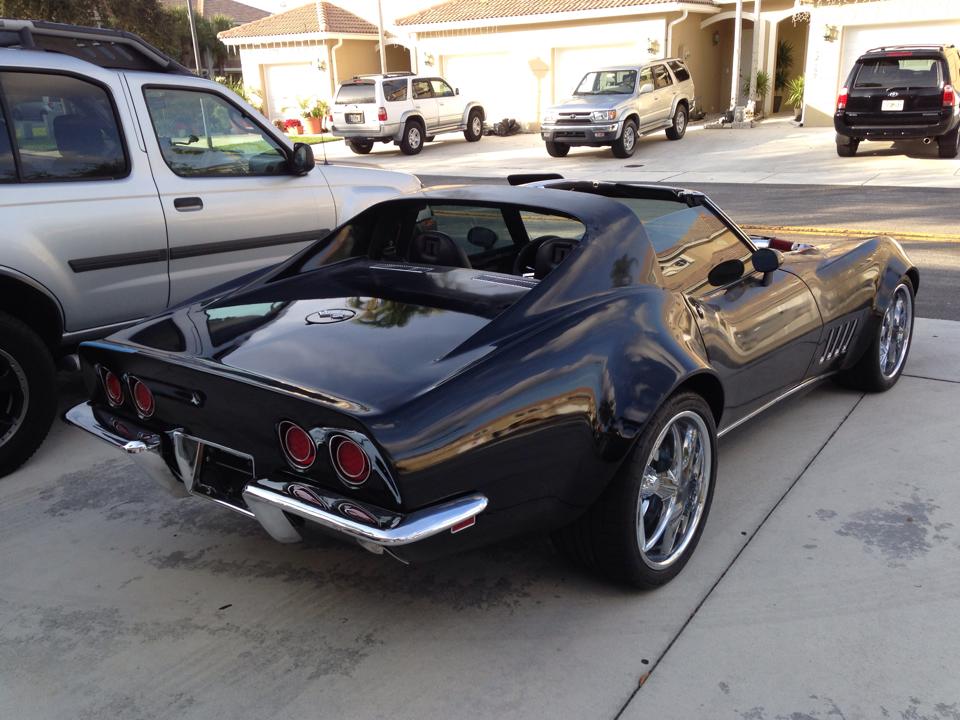 We love seeing our customers complete their dream cars with our help! This is Paulo's 1968 Corvette with CIC flares!!  The car looks great!!!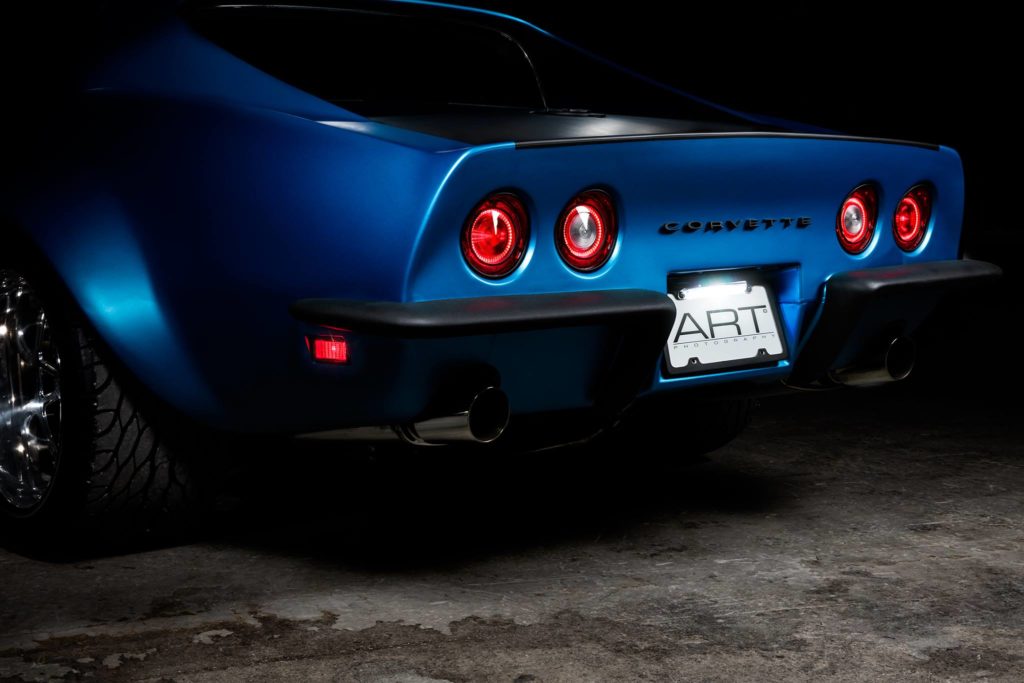 Chris Wylie has been working with Josh for a couple years and has finally completed this gorgeous 1969 Corvette. Just a few of the goodies …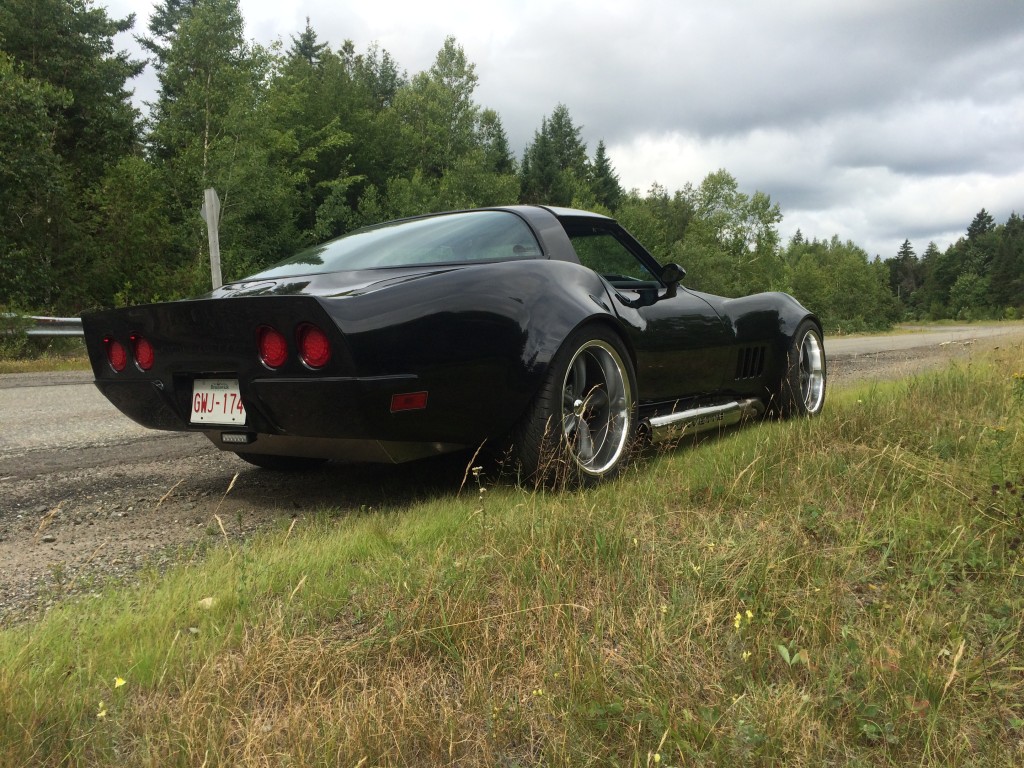 We'd like to give a shout out to Rob Macarthur!  He's completed his 1981 Corvette and it looks awesome!!! Rob's 1981 Corvette has the following …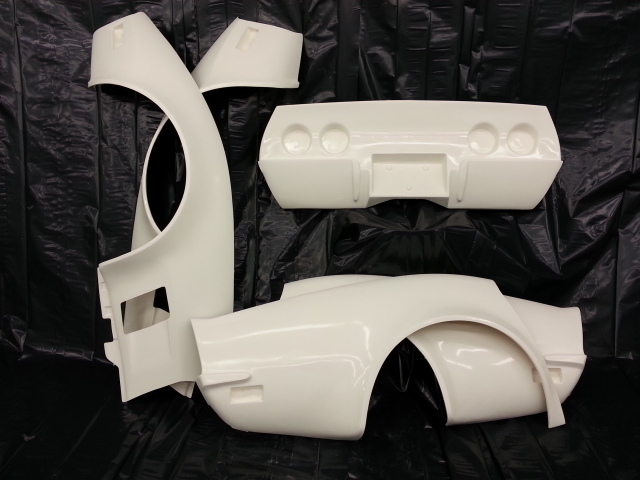 http://digital.olivesoftware.com/Olive/ODE/CarsandParts/Default.aspx?href=APCP%2F2015%2F04%2F01&pageno=34&view=document Thanks for the great article Chris!!!  🙂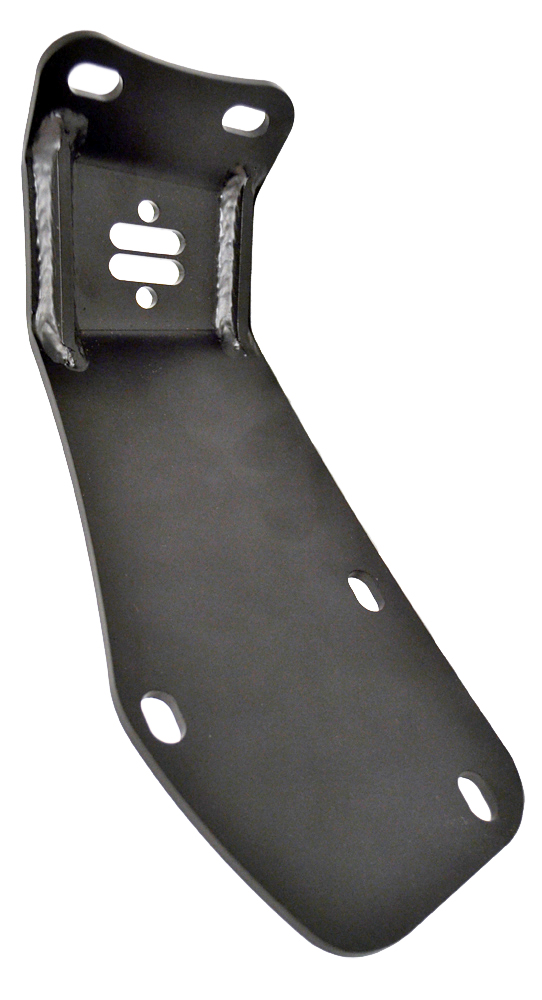 If you are running a Borgeson steering box, listen up…you will want this great new product!!!! http://old.customimagecorvettes.com/product/c2c3-corvette-1963-1982-power-steering-box-reinforcement/